"NEC" LLC is a socially responsible company.
We treat our products and services, consumers, employees, partners, auctioneers, stakeholders, associations and others with high responsibility. In our activity we demonstrate an active social position, interact with society in a constant dialogue and strive to take an active part in the development of Ukraine and in solving its urgent problems.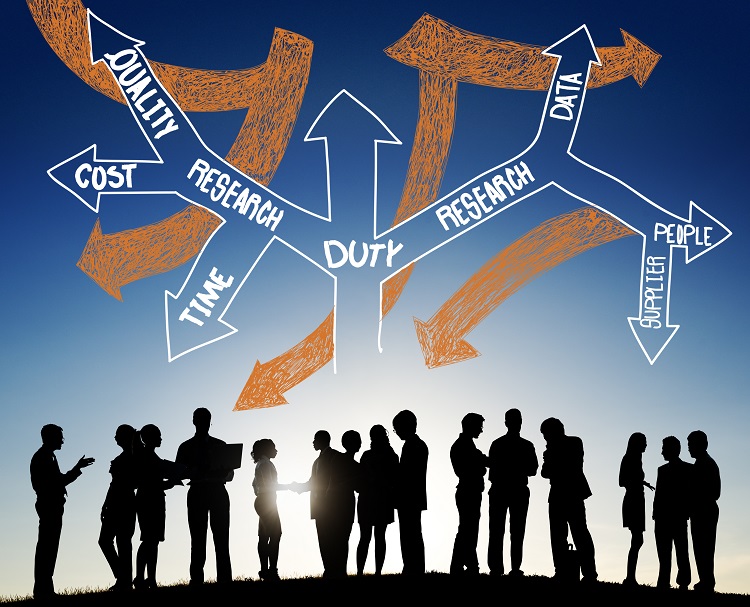 We profess the principles of openness, transparency, systematics activity, conflict prevention, which are reflected in the Principles of Corporate Governance of the Organization of Economic Cooperation and Development.
We are aware that the company is socially responsible:
to promote sustainable development, including the health and well-being of society;
to takes\ into account the expectations of stakeholders;
to comply with current legislation and international standards of conduct;
to be integrated into the company's activities and practiced in its relations.
Therefore, one of the priorities of the company in order to equalize the existing economic and social disproportions, we have voluntarily chosen approaches aimed at:
compliance with high standards of operating and production activities;
achieving business excellence and quality in the organization of production, social standards and quality of work with colleagues;
minimization of harmful impact on the environment;
creating a reliable relationship between business, society and country;
improving business performance and profitability in the long run.
We support the global trend to spread the practice of socially responsible business, given its extraordinary social and economic benefits.
We also share a system of values, activities and processes aimed at spreading the positive impact of socially responsible companies in the economic, environmental and social spheres.
We are convinced that the implementation of socially responsible strategies should focus not only on reducing and preventing the negative consequences of activities, but also on achieving economic, environmental and social effects, which can be seen as a basis for increasing the competitiveness of individual companies and the national economy as a whole.
In our activity, we strive to follow the standards set by the European Commission in the 2001 in "Green Paper on Corporate Social Responsibility". We seek to integrate social and environmental issues into our business and stakeholder engagement on a voluntary basis, adding social and environmental aspects to financial performance.
Currently, we have focused on the following main areas that ensure the social responsibility of "NEC" LLC:
1. Responsibility to employees for creating the best conditions for work, development and realization of their own potential. An important task for the company is trainings for employee, preservation and development of existing and creation of new positions.
2. Responsibility to market participants for fair and honest partnership and competition. With the launch of the new electricity market, the company builds partnerships with sellers and buyers of electricity, timely and in full pays and issues all documents, pre-registers its tax invoices.
3. Responsible and transparent procurement, which allows to increase the financial efficiency of the process of providing works, goods and services through competitive selection of suppliers.
4. Responsible corporate volunteering, support employees in difficult situations.
5. Responsibility and concern for the health of employees. "NEC" LLC provides employees with safe working conditions in accordance with current regulations on labor protection, fire safety and civil defense.