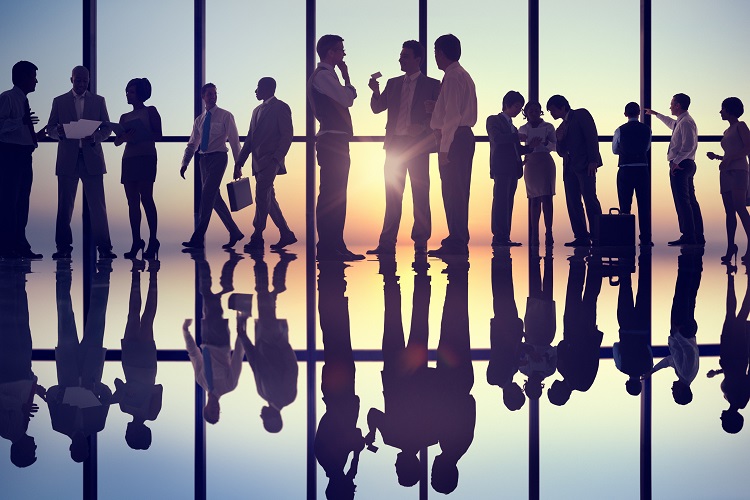 To empower women and strengthen their role in business and development of civil society, "NEC" LLC has introduced and is following the principles of gender policy.
The company ensures compliance with gender equality obligations in accordance with the Law of Ukraine "On Equal Opportunities for Women and Men", the United Nations Convention on the Elimination of All Forms of Discrimination (CEDAW), the United Nations Declaration of Human Rights, United Nations Security Council Resolution #1325 "Women. Peace. Security" and the Beijing Platform of Action, International Labor Organization conventions.
For the entire team of "NEC" LLC, human and his or her rights have the highest value, they are universal, natural, indivisible and inalienable. We ensure equal legal status for women and men and take care of equal opportunities for its implementation.
We do recognize that ensuring equal rights and opportunities for women and men will promote the idea of equality between women and men in priority areas of social and economic development in Ukraine, effectively address problems and address gender imbalances with a clear focus on human rights.
We share the intentions of government and measures aimed to increase compliance with the principle of equal rights and opportunities for women and men in all spheres of Ukrainian society.
We also support the principles of gender equality in the management process, guarantee equal opportunities and attitudes in the working relationship: equal pay for equal work, equal access to security and social security, equal career development and balance between work and family life, fair for men and women.
The company employs 23 men and 19 women. Women are actively involved in trade operations, relations with tax authorities and banks, as well as in legal, personnel and financial policy.
We believe that gender balance contributes to the development of the company in accordance with European standards, which are characterized by a democratic principle of governance and respect for fundamental civil liberties.
Ukraine is committed to meeting key international requirements for gender equality. By this our country has adopted the Sustainable Development Goals, joined the Beijing Declaration and Platform for Action at the 4th World Conference regarding Women (1995) and ratified key human rights treaties, including the Convention on the Elimination of All Forms of Discrimination against Women (1980) and its Optional Protocol.
The Association Agreement between Ukraine and the EU, signed in 2014, obliges the country to guarantee equal opportunities for women and men in the fields of employment, education, training, economics and decision-making.
Gender equality is guaranteed by the Constitution of Ukraine.
The new State Social Program for Ensuring Equal Rights and Opportunities for Women and Men during the period up to 2021 is aimed to strengthen institutional mechanisms for ensuring gender equality with a comprehensive approach to overcoming institutional constraints in the field of gender equality.
Ukrainian legal framework for gender equality also includes the Strategy and Action Plan on Human Rights, adopted in 2015, which aim to guarantee equal rights and opportunities for women and men in all spheres of life.
The adoption by the government of the National Action Plan of UN Security Council Resolution 1325 Implementation (2016) is an important step towards the implementation of the Women, Peace, Security agenda in Ukraine.
In addition, in 2017, Ukraine amended its national legislation for the prevention of domestic violence, criminalizing these actions in line with the provisions of the Council of Europe Convention on Preventing and Combating Violence against Women and Domestic Violence (Istanbul Convention), which has not yet been ratified.
Ukraine has ratified the following International Labor Organization Conventions, which set international labor standards concerning the introduction of gender equality in the workplace and the empowerment of women: