In the framework of service quality management and risk management systems established in "NEC" LLC, compulsory procedure KYC (Know Your Customer/Partners) is conducted.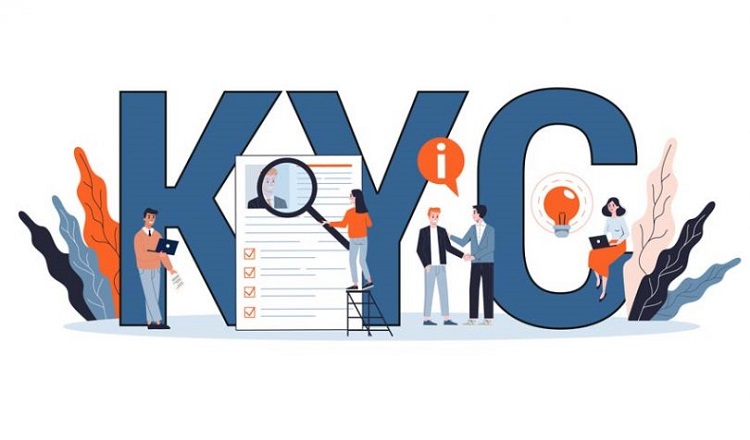 The process of customer (partner) research KYC is a primary security mechanism which secures financial stability of "NEC" LLC business processes. Implemented KYC procedures clearly structure allowed financial operations and unable implementation of fines for all participants.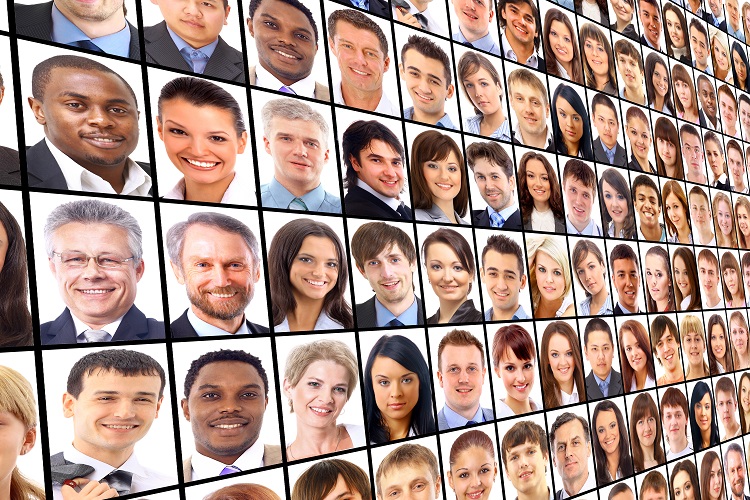 Potential client/partner provides "NEC" LLC with completed KYC application. The following documents must be attached to the application:
Up to date extract from USREOU/commercial registry
Copies of foundation documents
Extract from the Registry of VAT Payers
Financial report for previous 3 years
Bank statement regarding available accounts
Copies of licenses/allowing documents
Documents proving eligibility of director
Up to date register of company owners and group structure
In case all mentioned documents are completed not in Ukrainian language, an appropriate translation should be provided. Translator's signature should be attested by notary.