The new full-scale electricity market in Ukraine is operating since 1st July, 2019. The operational start of the new market model created an opportunity to open commercial import into Ukraine.
"NEC" LLC is opened to the offers of the international export and import cooperation within Integrated Power System (IPS) and Burshtyn Energy Island (Island of the Burshtyn TPP).
Geographical location and powerful cross-boarder transmission lines of the IPS of Ukraine enable significant electrical energy exchange between energy systems of Europe (Hungary, Slovakia, Poland and Romania) and CIS (Russia, Belarus, Moldova). IPS of Ukraine is divided into 2 parts. The main part of the IPS of Ukraine is interconnected with the energy systems of CIS and Baltics, another part is the Burshtyn Energy Island which is the part of the Interconnected Network of Continental Europe ENTSO-E.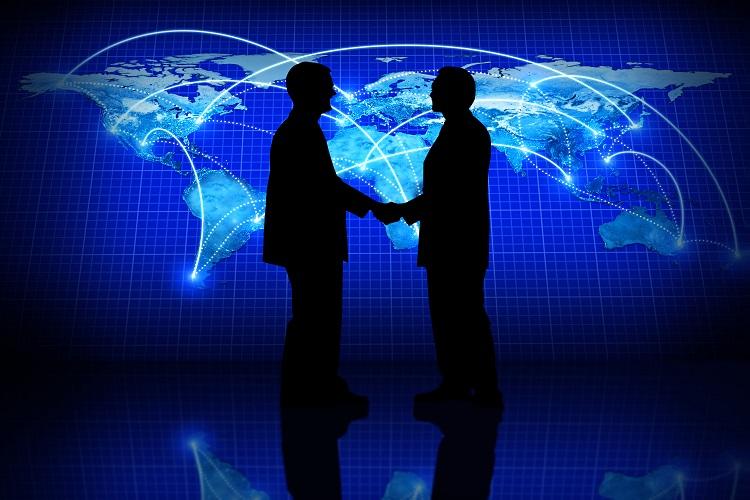 Potential and peculiarities of the electricity import in Ukraine
Electric energy import into Ukraine
We offer electricity at a competitive  rate
On the market of electrical energy "NEC" LLC offers an imported product from EU, Belarus and Russian Federation as well as produced in Ukraine. Combination of financial stability, long-term partnership with reliable partners and significant sale volumes provides our customers an attractive price.